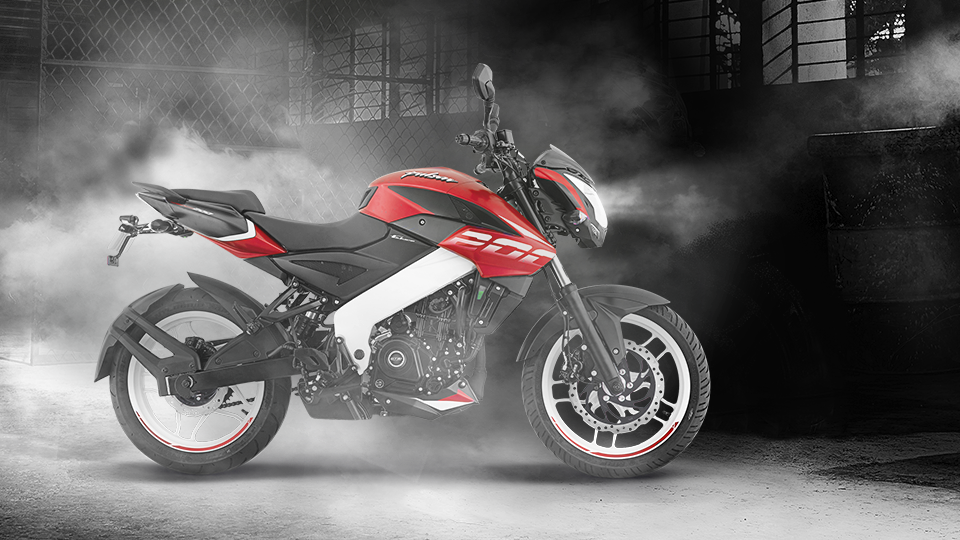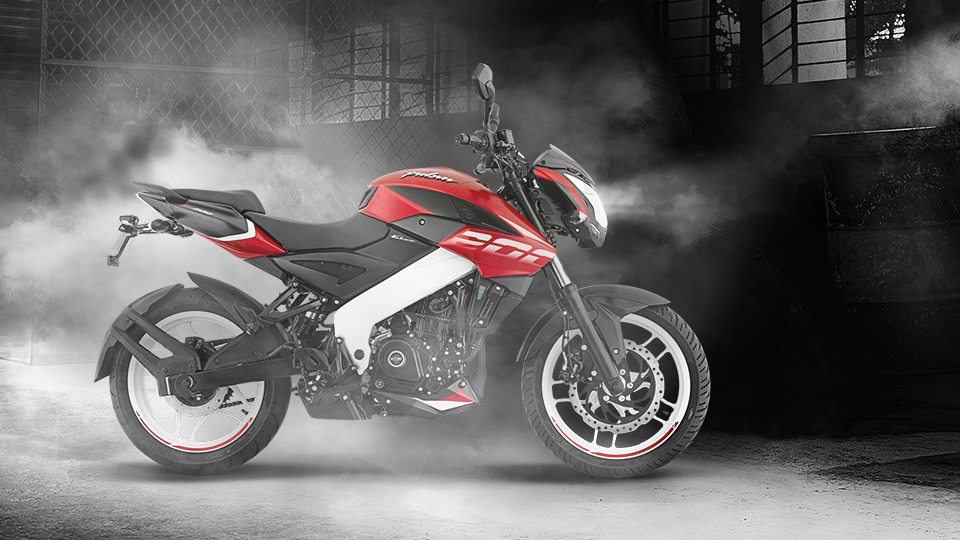 Superior technology with street fighter looks
A bike crafted for seeking adventure every day, the Pulsar NS200 takes your experience to an all-new level. Combined with the World's 1st 4-valve, triple-spark DTSi engine, the Pulsar NS200 is designed to thrill.
Click and Drag for 360 View
CHOOSE YOUR COLOUR:
Wild Red
Wild Red
Graphite Black
Graphite Black
Mirage White
Wild Red
Mirage White
Wild Red
WHAT POWERS THE PULSAR NS 200 FI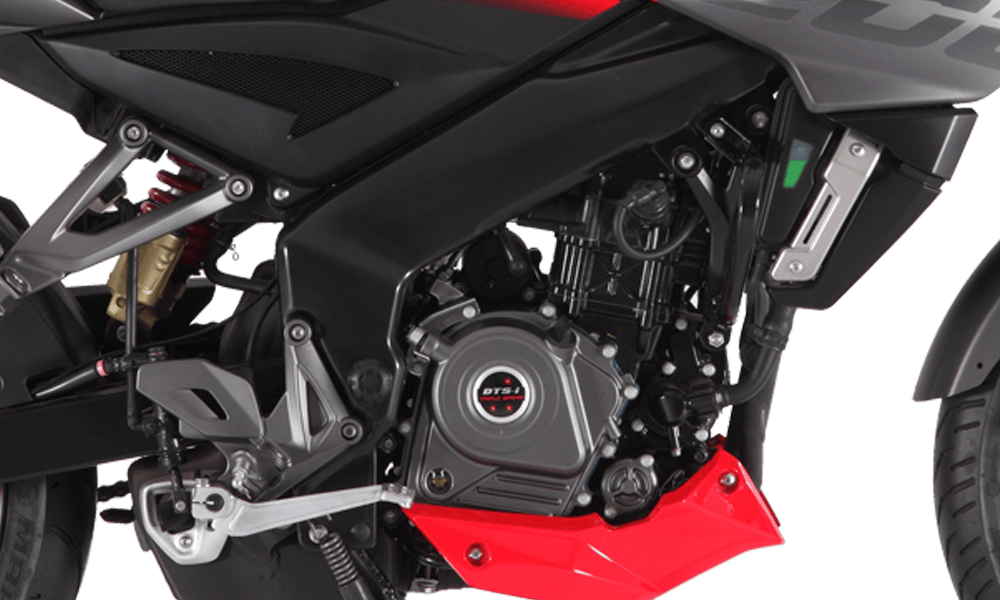 Triple Spark Engine
Steer 17.2Kw (23.5PS) of raw power from a patented, advanced DST-I engine, coupled with increased throttle response and pick-up to pace past tricky situations.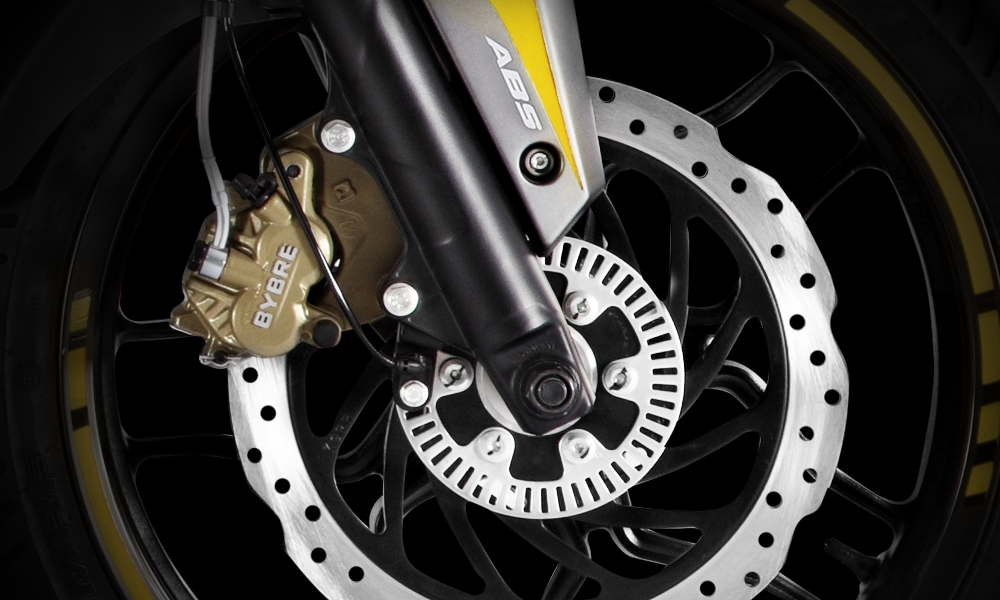 ABS
Regula la fuerza de frenado de la rueda delantera, lo que evita que los frenos se bloqueen en caso de deslizamiento. Ofrece un rendimiento de frenado seguro, lo que inspira confianza al piloto y disminuye la distancia de frenado.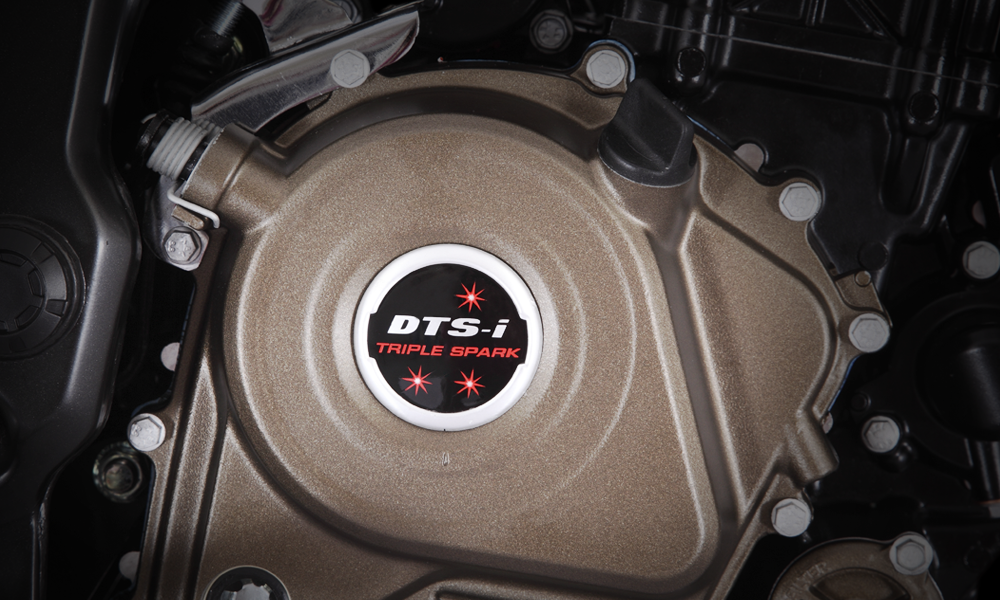 DTS I
En este sistema, la combustión es más rápida, dando como resultado una mayor potencia y torque, bajo consumo de combustible y menores emisiones en el sistema de escape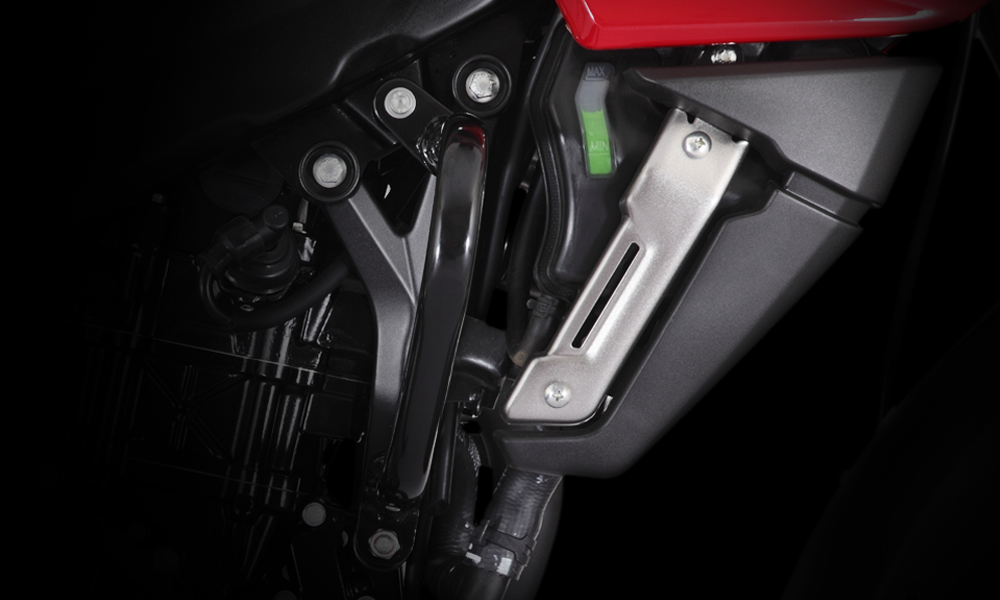 Enfriamiento líquido
Permite una circulación constante del líquido refrigerante, que no sólo absorbe el ruido del motor, sino que también garantiza un desempeño estable del motor en conducción de alta velocidad en subida en trancones y en...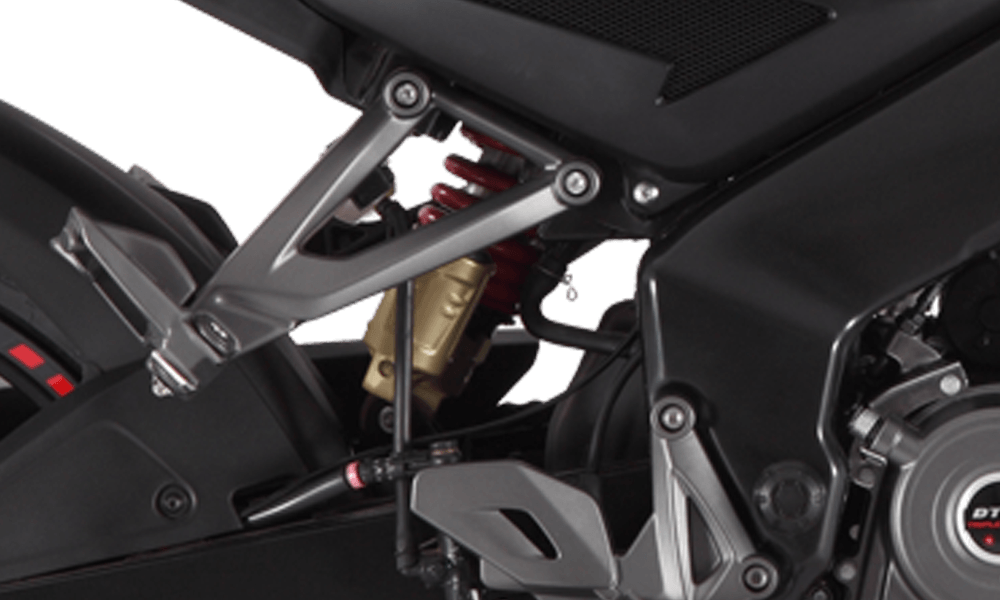 Nitrox Mono Suspension
Track long rides comfortably or tread over challenging routes with ease, from high-performance suspension that cancels interference from unfriendly terrain.
THE COMPLETE SPECIFICATIONS
Engine
Type: SOHC - 4V - Liquid Cooled
Max Power: 23.52 @ 9500 (Ps @ RPM)
Max Torque: 18.3 @ 8000 (Nm @ RPM)
Displacement: 199.5 cc
Brakes & Tyres
Brake Size Front: 280 mm Disc
Brake Size Rear: 230mm Drum
Tyre Front: 100/80-17", 52P Tubeless
Tyre Rear: Tube-type - 130 / 70 x 17", 61 P, Tubeless
Break Type Front Petal Disc with Floating Caliper
Brake Type Rear: Petal Disc with Floating Caliper
VEHICLE
Wheel Base: 1363 mm
Length x Width x Height: 2017 mm x 804 mm x 1195 mm
Ground Clearance: 167 mm
Suspension Front: Telescopic Front Fork with Antifriction Bush Dia 37
Kerb Weight: 145 Kg
Fuel Tank (Reserve / Usable): 12 L
Suspension Rear: Nitrox Mono Shock Absorber with Piggy Back Gas Canister
ELECTRICALS
System: DC Ignition
Head Lamp (Low Beam): 12V, 55W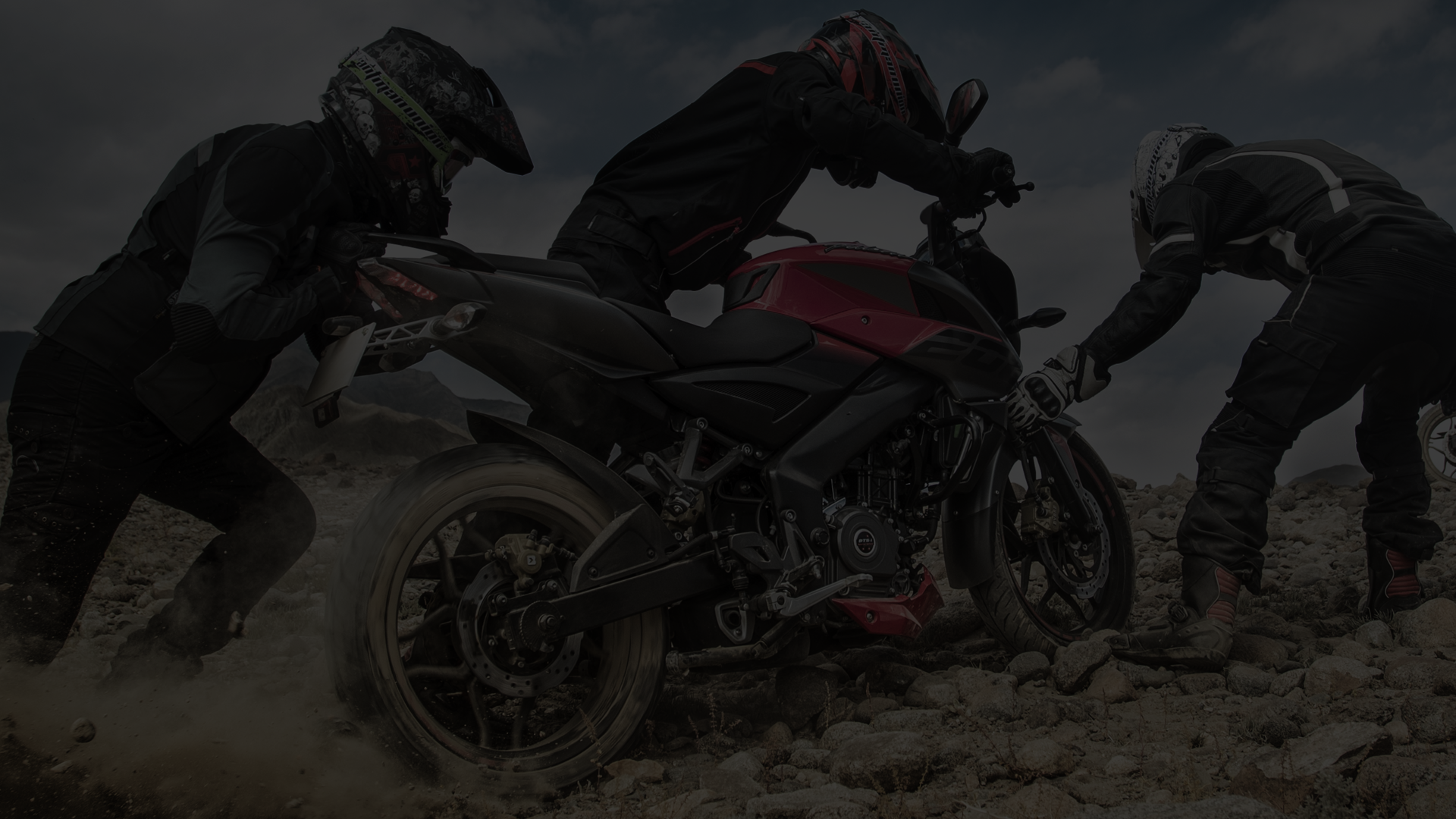 I'M INTERESTED IN THE
PULSAR NS 200 FI