Discover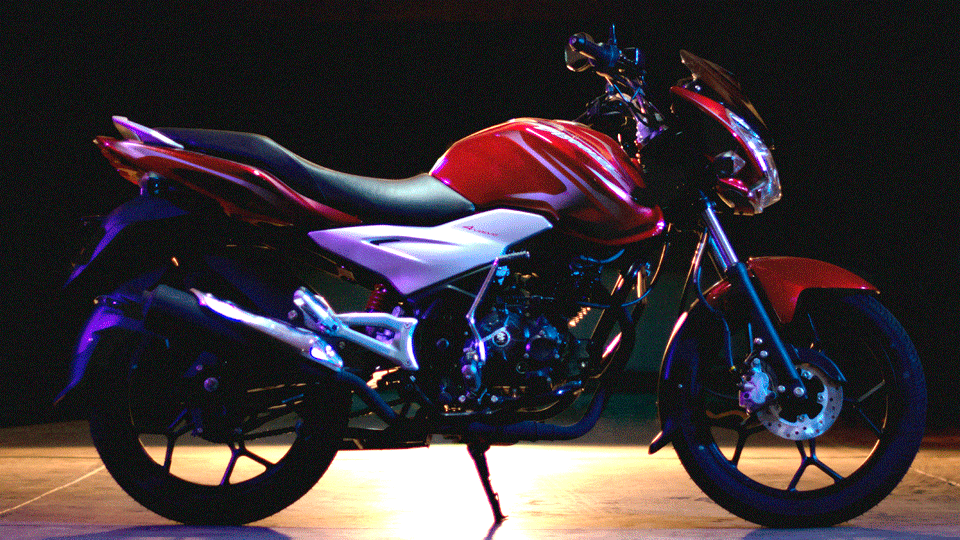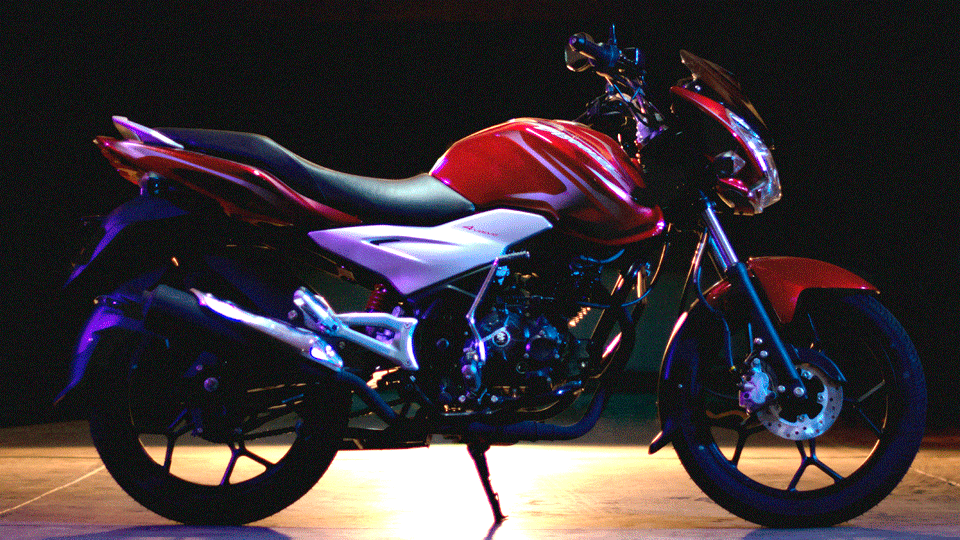 Best City Performer
Go up and down the same busy lanes repeatedly, with the best pickup and drive-ability on city streets.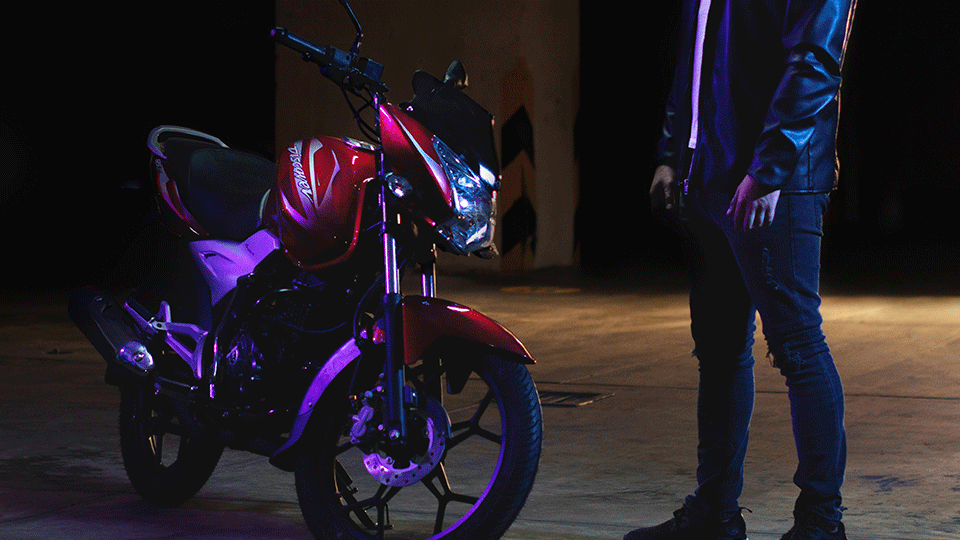 Unbelievable Mileage
Powered by an engine with mean mileage you have the liberty to take on every extra ride on the Discover with a smile.
Tecnología Discover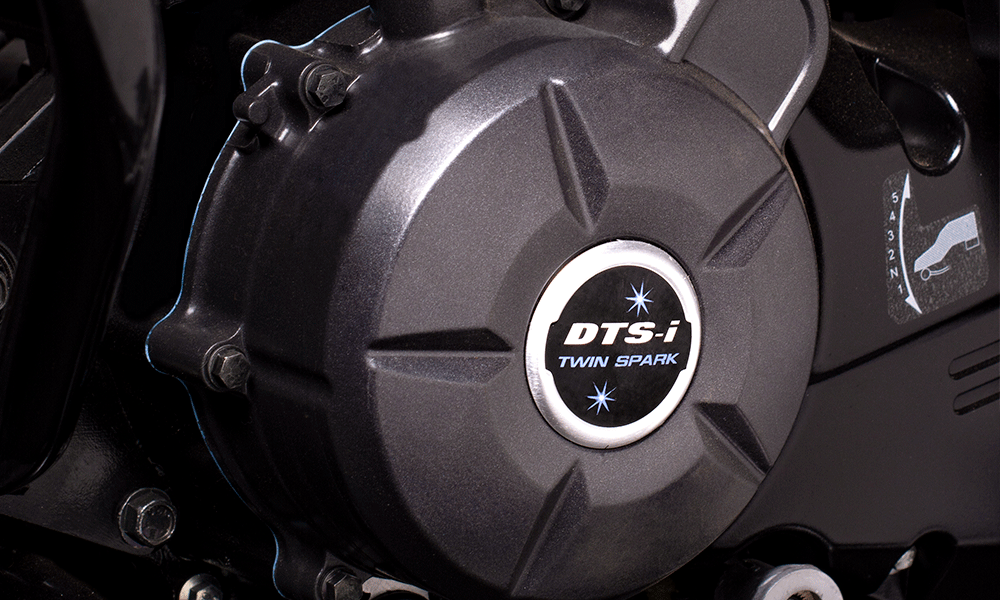 Tecnología DTS-i
DTS-i (Ignición digital con dos o tres Bujías) es la tecnología patentada de Bajaj Auto. Utiliza 2 ó 3 bujías para quemar más rápido la mezcla aire-combustible.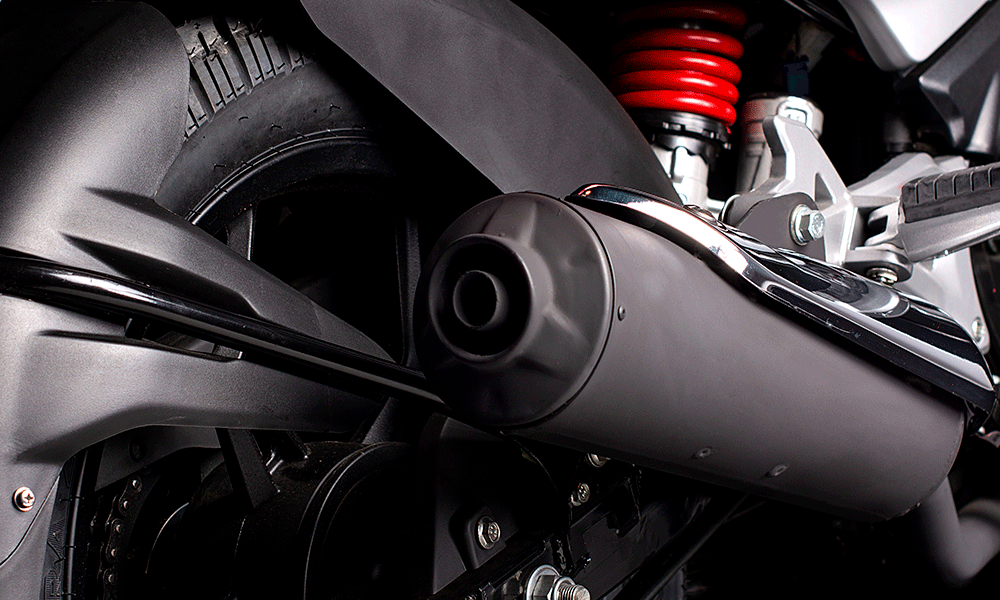 Exhaustec
Siglas de Torque Expansion Chamber (Cámara de expansión de Torque). Una caja sintonizada que se coloca en el sistema de escape que permite que el motor produzca más torque a bajas y medianas...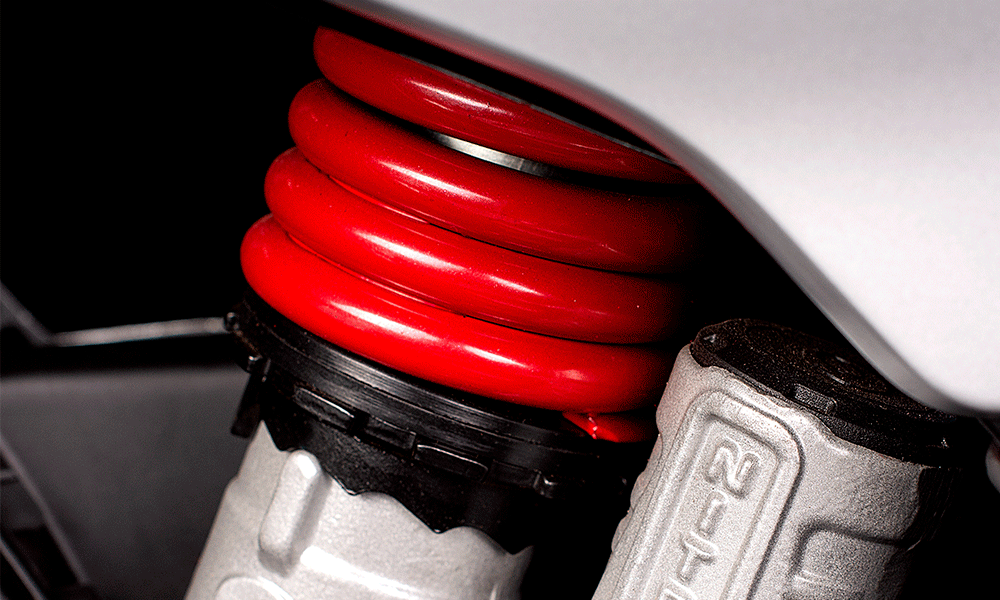 Monoshock
El mono amortiguador trasero ofrece un equilibrio perfecto entre una conducción cómoda y deportiva....
EXPLORE THE COMPLETE RANGE