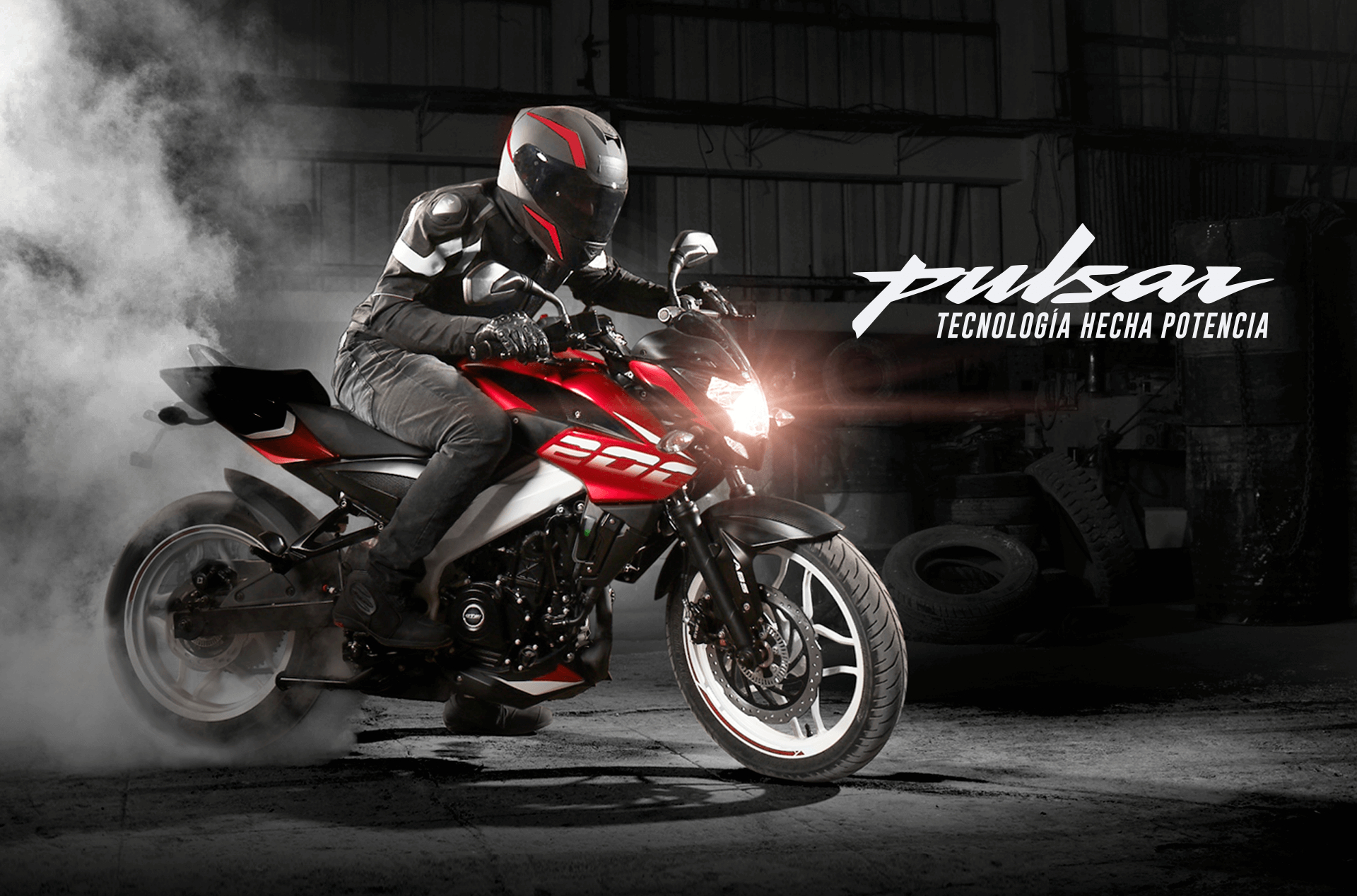 Motos Boxer
Hechas para durar.
Choose Your Ride






Tecnología Bajaj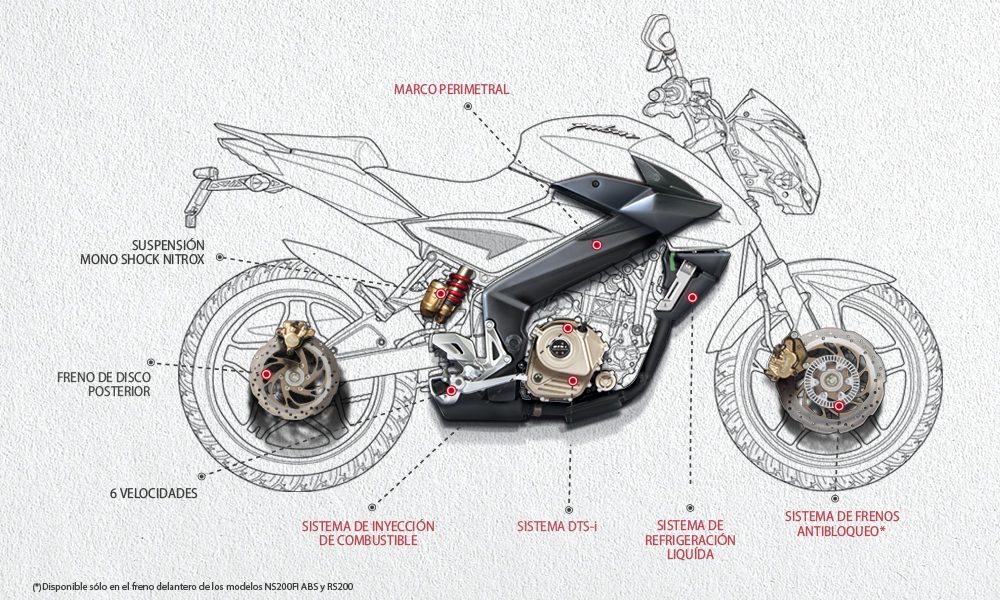 Tecnología DTSi
Tecnología patentada de Bajaj. DTS-i significa Chispa de ignición Digital Triple. Este sistema consiste en un encendido de triple bujía, 4 válvulas y CDI inteligente (ignición por descarga del condensador). En...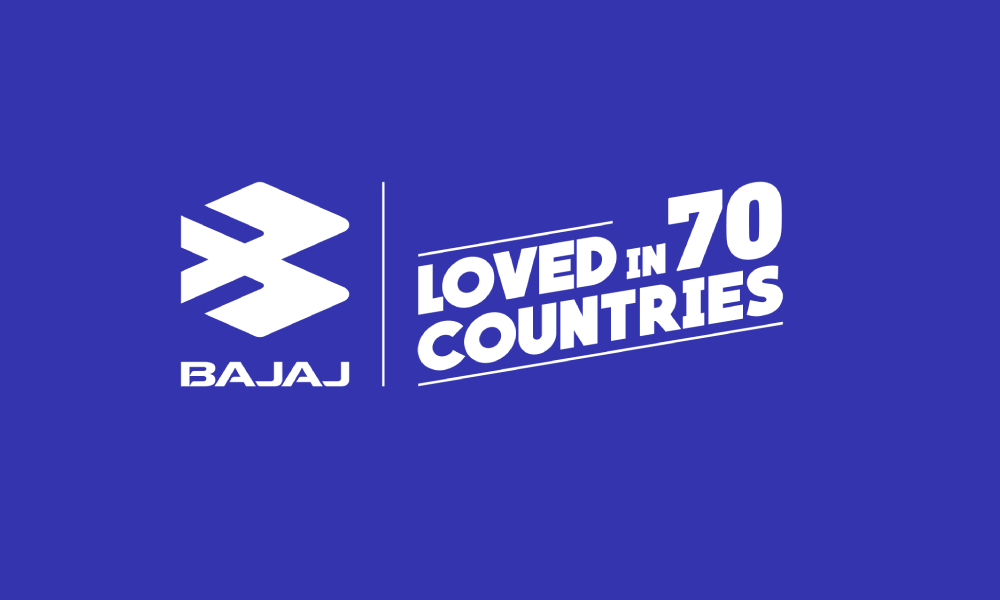 Tecnología Pulsar
SISTEMA DE FRENOS ANTIBLOQUEO
SISTEMA DTSI
SISTEMA DE INYECCIÓN DE COMBUSTIBLE
SISTEMA DE REFRIGERACIÓN LÍQUIDA
MARCO PERIMETRAL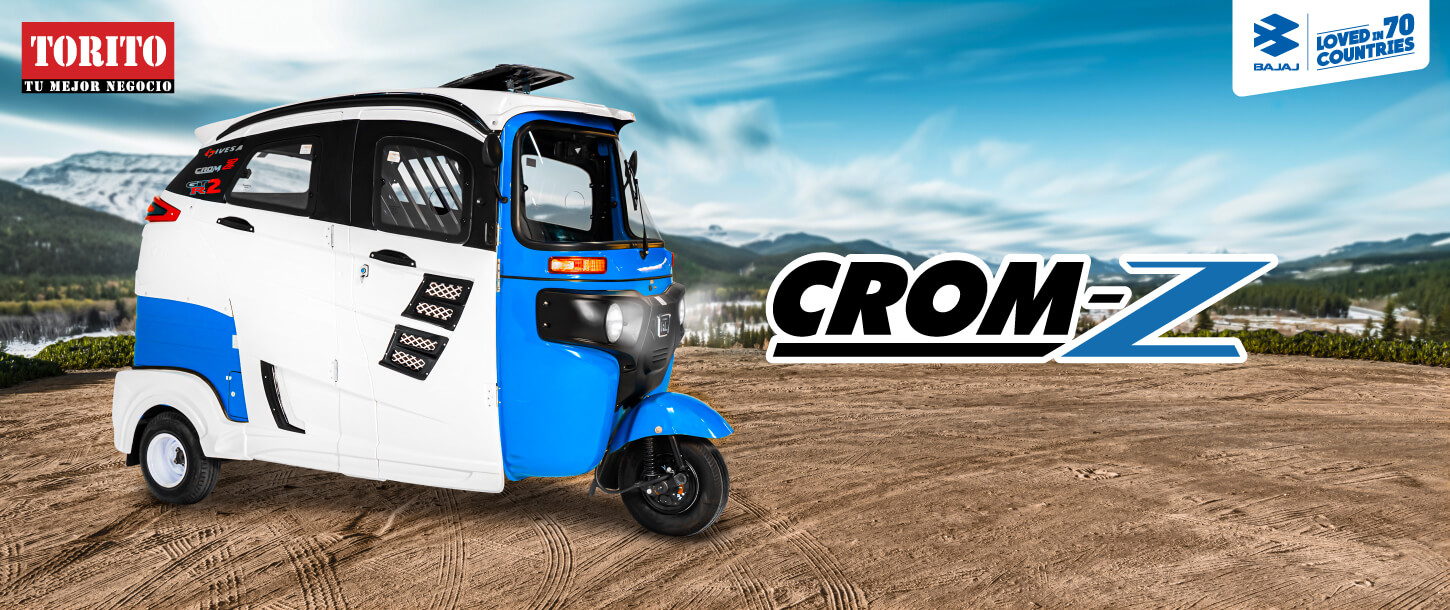 SNS Suspension
Patented by Bajaj and designed to ensure sage comfort, SNS (Spring-in-Spring) suspension gear enhances balance, and reduces recoil and lends mature riding stability, for both the everyday city rider and avid biking enthusiast alike.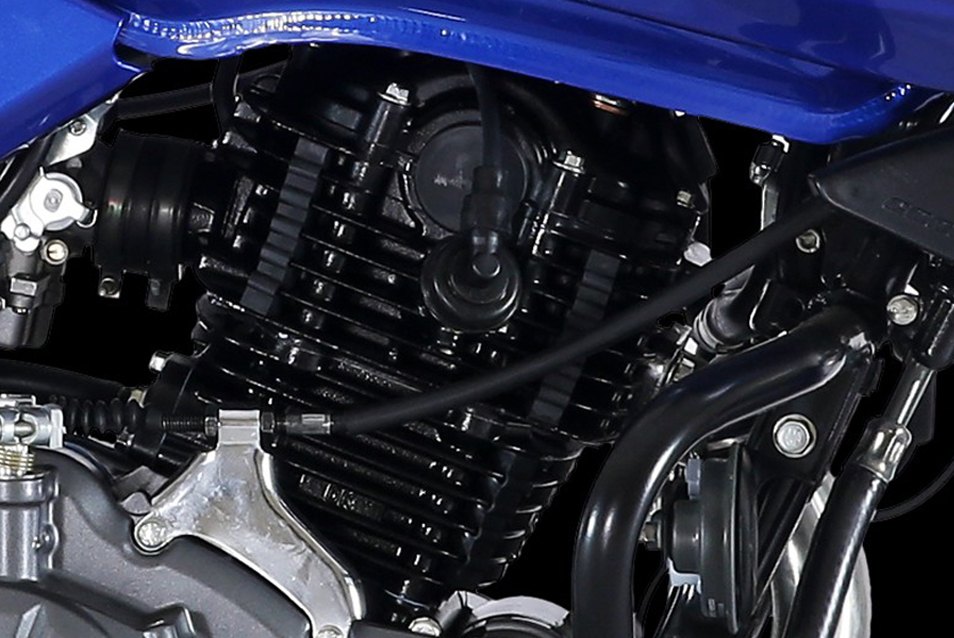 4-Valve Technology
Our 4-valve Technology improves engine capabilities by augmenting power produced while keeping the engine healthier for longer, thus significantly increasing durability for bikers the world-over.